Living beauty, honest and respectful of the environment that surrounds us.
Fórmulas botánicas ancestrales también para el cabello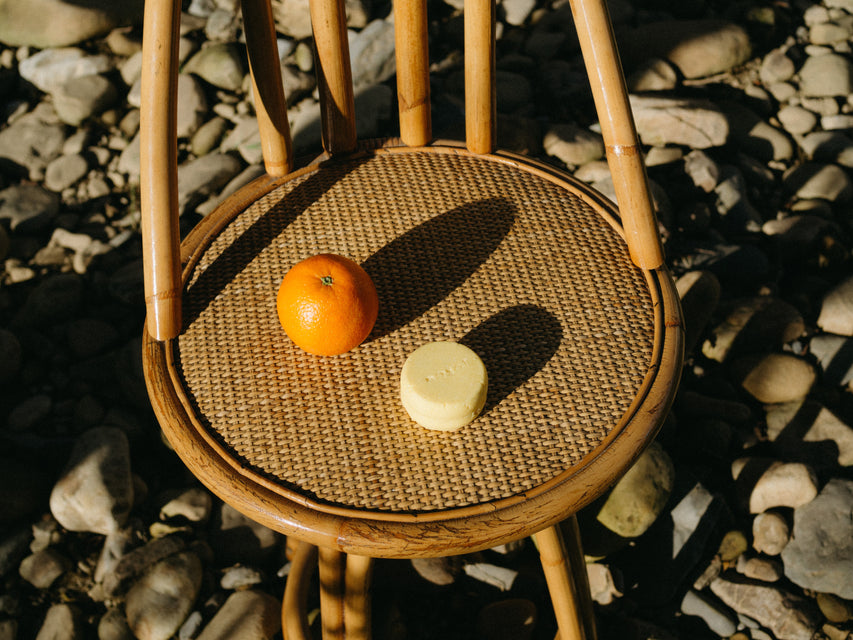 Descubre la experiencia de cuidar tu pelo con plantas, frutas y flores
Do you know our balance method?
Your skin changes during the seasons of the year, with your emotions, or even with your hormonal cycle.
Our key is to help you get to know it in depth, regulate its ph and maintain the balance of the water-fat level naturally. This way you will get healthy, soft, and luminous skin.
You have doubts? Write to us at hola@naseiorganic.com


Descubre nuestra línea de hogar tan pura como la propia naturaleza
Our values
Sustainability
And sensitivity.
We want to honor our ancestors, who cultivated and cared for the land, who gave us an incredible legacy of botany, seeds and plants that we must protect.
Celia and Lorena / founders
Highly effective formulas
Nasei's key is to stimulate the natural capacity for self-regeneration and achieve balance to help the epidermis protect, repair and renew itself.
Since 2008 we take care of your skin with our philosophy of natural and organic beauty.
Take your time to read and enjoy our magazine
  Hace tiempo que necesito hablar de esta historia curiosa. Porque 12 años después, aún tengo LA frase grabada a fuego. Te pongo en situación.  Imagínate que vas a hacer un masaje drenante de piernas a una mujer y antes de empezar le ofreces una exfoliación corporal. Te adelanto que...